Newsletters
Subscribe to posts
A good bye message from Miss Holland!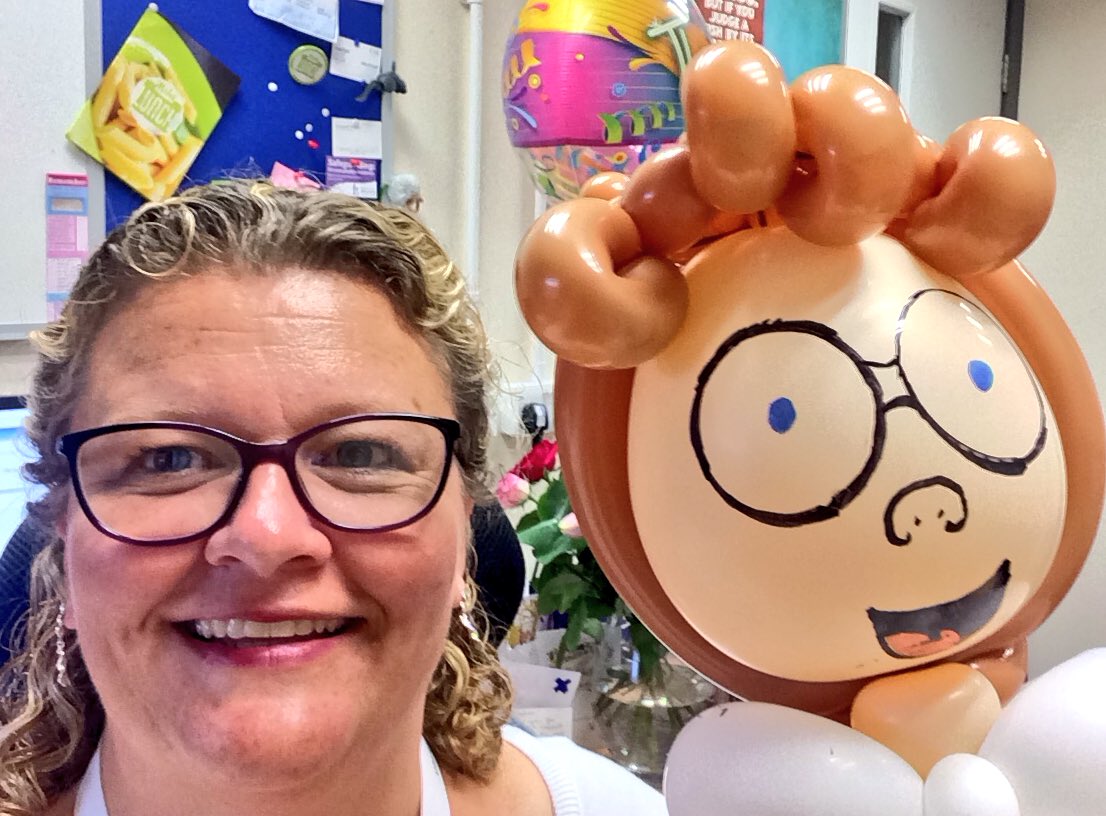 Lots of important dates for the diary this week!
See what we have been up to!!
Lots of dates for your diary!
This is the first news letter of the summer term. Find out key dates for the rest of the 1/2 term. 
Catch up on Maths Day and some important dates for the term.
Find out about key dates this term and what we have been up to at CWA!